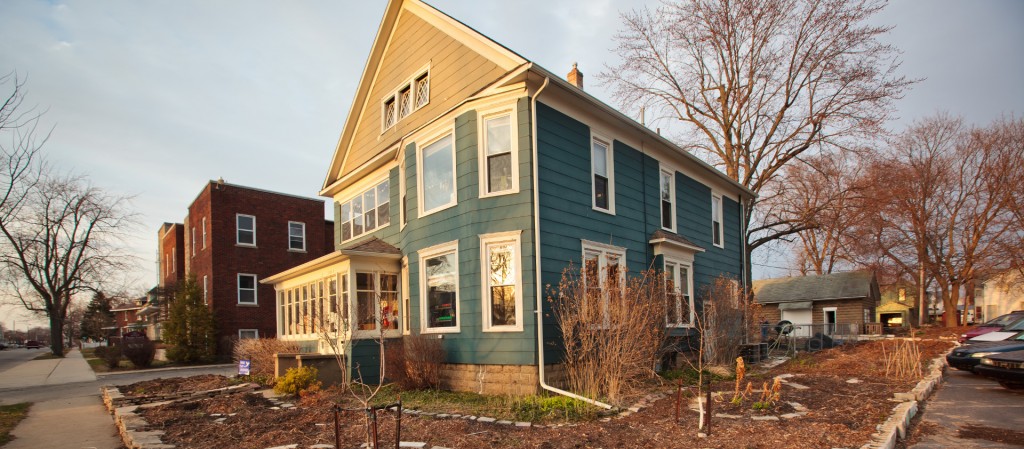 "I truly experienced the meaning of community while working in Elkhart. It was so good to have people my age to dialogue with, to question reality, to comfort each other, and to struggle about our calling. Basically, that summer was one of the most nurturing summers I've ever had." – Sarah [Jubilee House resident]
We love Elkhart, in fact, so much so that we made a whole list of why we love Elkhart. It's 27 pages long (seriously). We think that you'll love Elkhart too, here are some reasons why:
The only wheelchair recycling and reuse center in 500 miles.
Thriving community groups like People's History of Elkhart, NAACP Elkhart Chapter and CPT Northern Indiana.
Sledgehammer-wielding octogenarians.
Many neighbors with experience in intentional community.
Five Latino groceries, an Asian market and a Black barbershop within biking distance (and an Amish family that delivers farm-fresh eggs!).
Restorative justice programs (including the first VORP in the U.S.) that work alongside the criminal justice system to provide alternatives for communities to heal.